TESTIMONIALS PAGE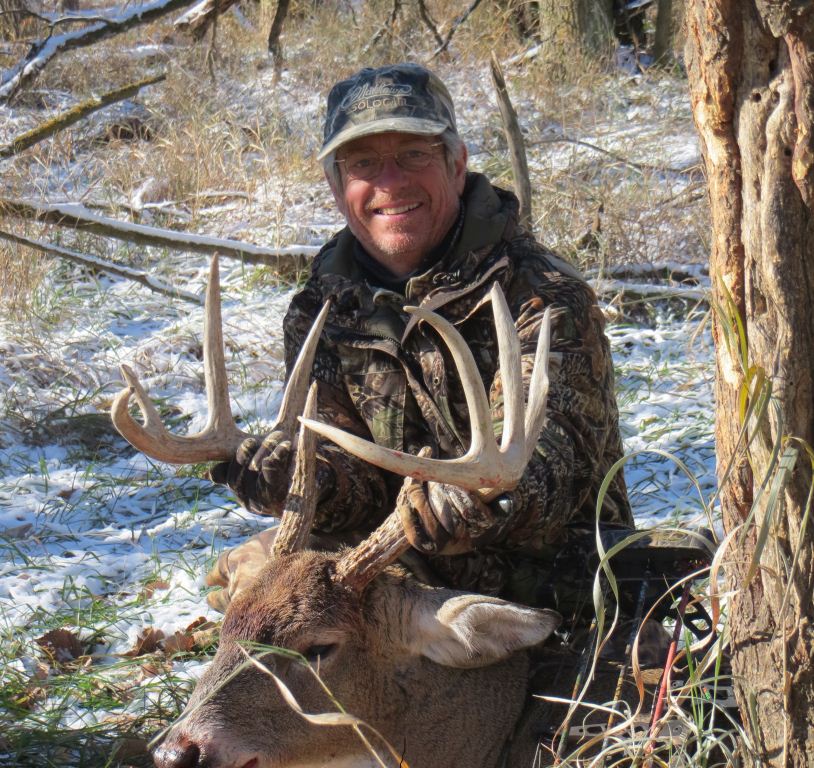 Your Podium Plus WinRZ90X Bowstrings are fantastic.They are by far the best bowstring I have ever used.The improved performance of my bow was noticeable immediately. There is a very solid "wall" with much less vibration and noise. I practice with and shoot broadheads exclusively, and the WinRZ90X keeps my groups more consistent. The servings are rock solid and the string itself is showing almost no wear, even after a season of being dragged through the rocks in Colorado and the brush in Kansas. I especially appreciate the fluorescent green loop you suggested. It is much easier to find in low light conditions. The WinRZ90X performed flawlessly on this beautiful Kansas 10 Point even at Zero Degrees F with 30 MPH wind and snow. Thank you again for all your help.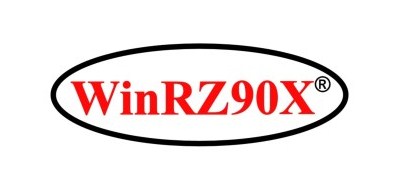 Thanks again for an awesome string system. I have shot almost every sat./sun. from April on and each tues./thurs on top of that in September.......and my serving is still solid - on that aggressive cam, on the 2010 Bow Madness XS - the updated Podium plus string you guys put on in early spring 2013 is the real deal and your statement on peep rotation and end servings being rock solid is a testament to your work and engineering.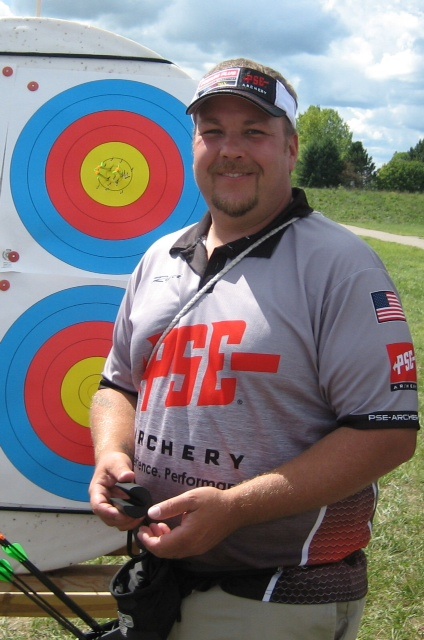 I have been shooting a PodiumPlus string system for almost two years now, and the one thing that remains constant is that I can always trust is my string system. Zero peep rotation and always in time, they never move. In all condition's all tournaments or in the woods my PodiumPlus string system has never let me down. The best quality, attention to detail,the coolest look and finest customer service you will ever find. PodiumPlus string systems are the best a bow can get.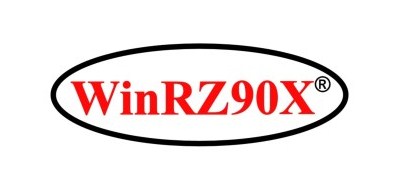 Thank you so much for the best string system I've ever used. After hundreds of shots through my bow nothing has moved, it's a rock solid and worry free system. It has been a pleasure working with you, your knowledge and professionalism are top notch.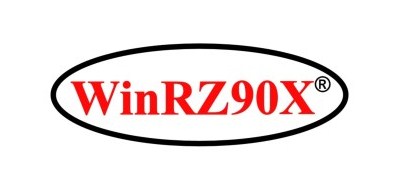 I want to thank Podium Plus Bowstrings for making a great bowstring, WinRZ90X. Right from the first shot I could tell this string was different from any other I had used, the bow sounded quieter and felt more solid. I've now shot this string for several months and certainly more than 3000 shots without any change in the string, no peep rotation or cam timing change, nothing. The string didn't even creep deeper into the cam valley. It has been in the summer heat and torrential downpours in that time so I know it can hold up to the elements as well. I've also been comparing it to strings on other bows, (especially aftermarket strings), and nothing looks quite like the WinRZ90X. I truly believe it's in a league by itself. Thanks again Ron and Sandie for such a great product.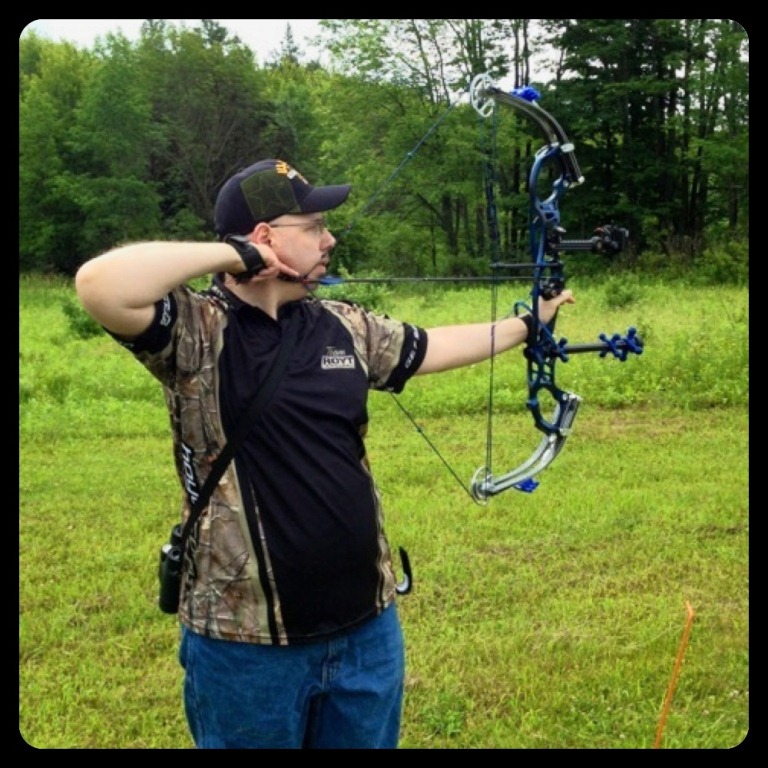 I have used many brands of string combinations. With always having to worry about peep rotation,holding up during severe weather, serve seperation at the cam roll over or string stretch during a competition. Since I have been using the Podium Plus System, there has been no worries of peep rotation, string stretch or serve seperation. I use to have to change strings and cables 3 times or more a year using other brands of strings because of extreme fuzz, and serve seperation. That has been not the case with the Podium System. No fuzz and superb serve hold at all aspects and are very durable in down pours as well as freezing conditions. Podiums System has been by far the best string and cable combination I truly have ever, and will continue to use for many years to come.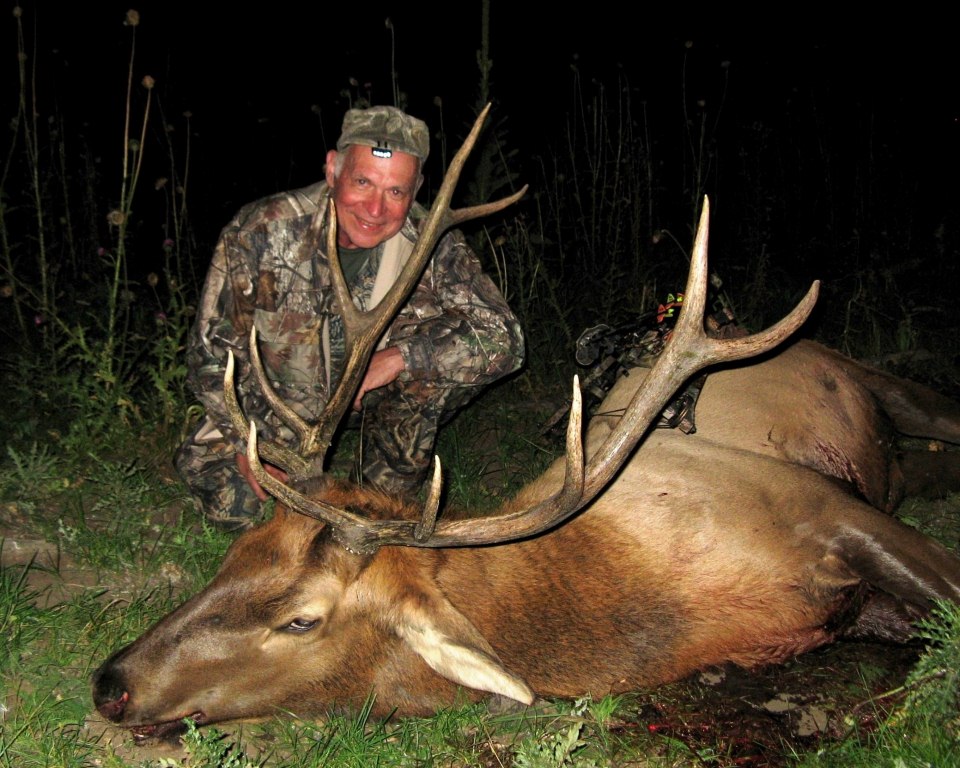 After installing my new Podium Plus string and cables in June, I kept shooting for 6 weeks waiting to see some 'break-in' movement. There was so little change that I waited until mid-August to make final, minor tuning adjustments for my Colorado elk hunt. The string stability is the best if ever seen. The rugged Colorado landscape always produces some visible string abrasion. It was very minor this year. The serving areas are absolutely solid. My son and I both took bulls 4 miles apart on our last evening, --- Matt's with 2 1/2 hrs. of daylight remaining, and mine with 30 minutes left on the 'clock'. Matt also took a bear a few days earlier. Sending photos. Ron, you're making a quality product! Thanks ---- Larry D. Burcz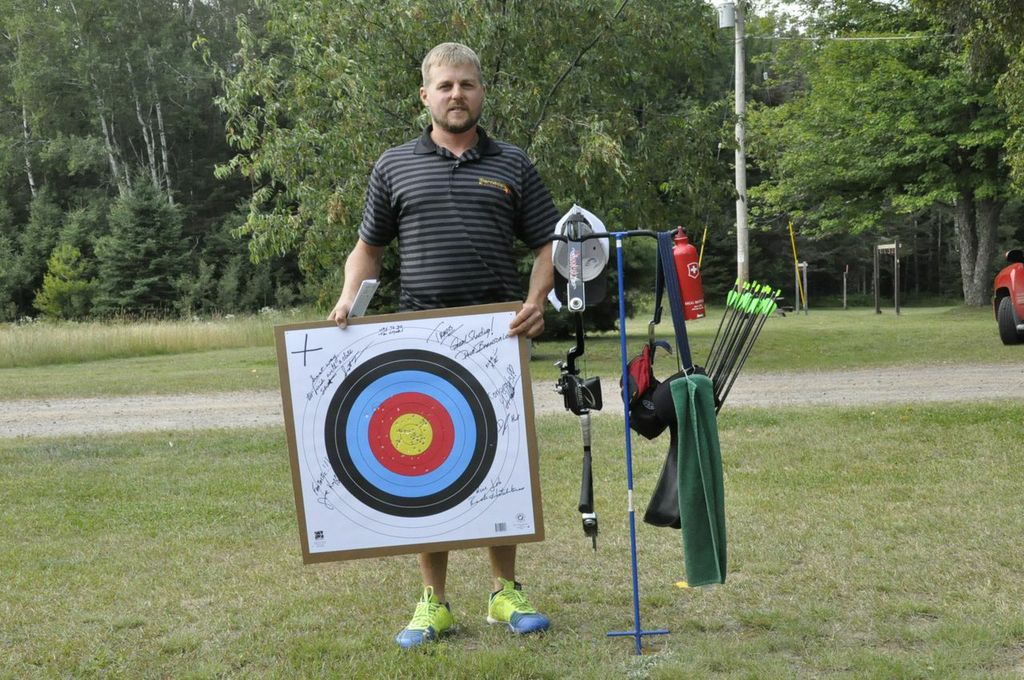 I shoot podium plus string because they keep me on top. I let my actions speak louder than my words. Podium plus helped me win the all the MAA shoots this year.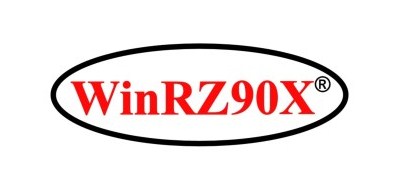 Put the strings on the Dominator it is shooting great. You certainly make a great product. Thanks Ken Bullion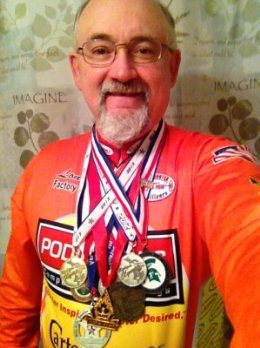 I have been shooting competitively for over 30 years. I have been blessed to train with some of the leaders in the archery world. So you could say I am picky when it comes to what goes on my bows. When I select a component for my bow, I research what product will give me the best chance for success. For me, the best bow string and cable system made today is made by Podium Plus. Their unique process for making the WinRZ90X System cannot be duplicated by any of the commercial or Pro Shops strings. The competition does not have the same technologies, the same processes, the same skills, or the attention to detail that has been a hallmark of Ron's work at Podium Plus. After choosing my BCY colors, I converted both my PSE Vendetta and PSE Supra Bows to WinRZ90X String Systems. Since then I have been having a blast. Sunshine, rain, hot, cold with no changes to my sight marks, no peep rotation issues, no changes in poundage. Do yourself a favor, experience the Podium Plus difference. It is a lot more fun being on the Podium than being out in the crowd clapping. Make the change--experience the difference.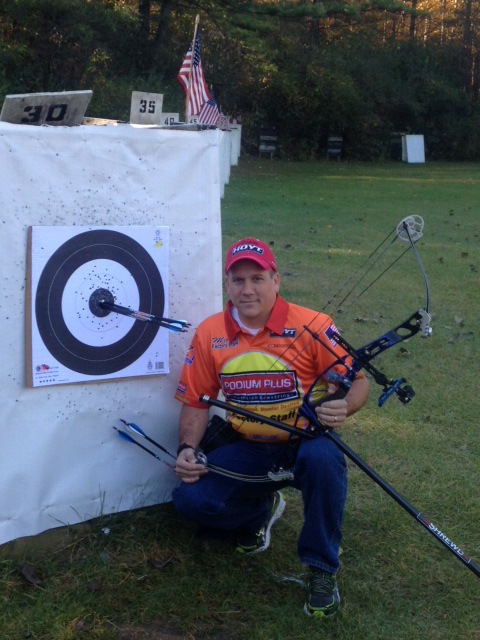 If you're looking for Consistency, Quality and the best bowstrings on the market look no further than "Podium Plus". I've had "Podium Plus" bowstrings put on both of my Hoyt Vantage Elite bows for competition indoor / outdoor shooting. With the Consistency and Attention to detail put into each bowstring you get Zero peep rotation, precise timing and consistent shots every time, which are needed to compete at today's high level of competition. Ron and Sandie have built a great company built on Trust, Friendship and a GREAT product. This is why only "Podium Plus" WinRZ90X bowstring systems work for me.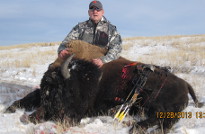 Just wanted to tell you that after you put the new Podium Plus string on my bow, I shot all summer and all fall without any adjustment at all from string movement. I hunted all fall and finally on Dec. 28th in Pierre S.D. I accomplished a goal that I had set for myself a long time ago. The first shot at an animal I took this year was a 51yd. shot at a bison on the triple u ranch. One shot, one arrow, new string, and a memory of a lifetime. Thanks for the care you show for all archers and thanks for using the best materials in your strings. You are a professional and it shows.
There are 12 Total Testimonials